Positive response to outdoor safety videos trigger new series
This summer the NZ Mountain Safety Council (MSC) will again be filming at some of the country's most popular outdoor tramping spots. MSC is producing seven new track specific tramping videos in order to help Kiwis be more prepared before heading into the hills.
MSC produced twelve hugely successful tramping videos, released in October 2018, with the goal of helping keen trampers to be more prepared before heading outdoors. This summer the addition of seven new track videos will add some of New Zealand's most popular tramping trips to that list.
The new videos, due for release early next year, are the Kauaeranga Kauri Trail Pinnacles Walk (Coromandel), Tararua Southern Crossing (Wellington/Wairarapa), Alpine Route and Red Hill (Tasman/Marlborough), Mt Somers Walkway (Canterbury), Copland Valley (Westland), Gillespie Pass and the Rees-Dart Circuit (Otago).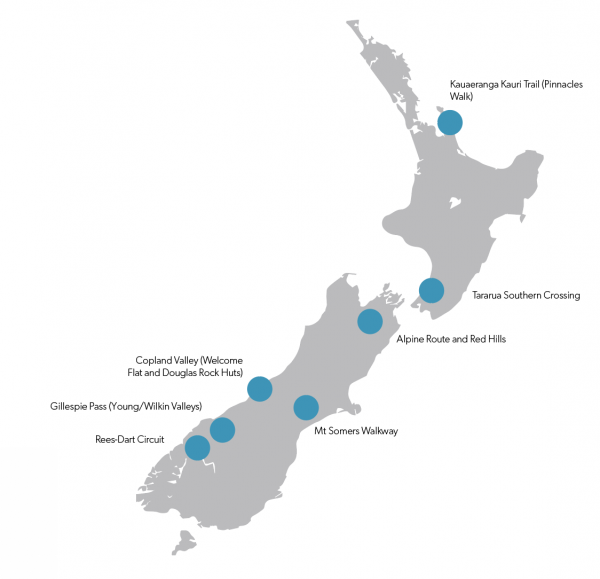 Each video focuses on content relevant to the specific track and covers topics such as terrain, weather factors, walking times, common risks and hazards and key locations for decision-making.
The impact of the original 12 videos was tested through a dedicated research project and the results were outstanding.
MSC Chief Executive Mike Daisley said the independent research, conducted by Research NZ, confirmed the videos had a profound impact on people's safety behaviours and decision making.
"The findings confirmed what we had hoped to achieve, by providing highly engaging and location-specific safety content in the form of a walkthrough style we were able to create positive and lasting behaviour changes," Daisley said.
According to Research NZ figures, 76% of people who watched the video said they would make changes to their plans because of it, and 90% of those people did. Furthermore, 95% said they learned something new, with 82% saying their knowledge of hazards along the track had improved, and 85% said their overall understanding of the track had increased.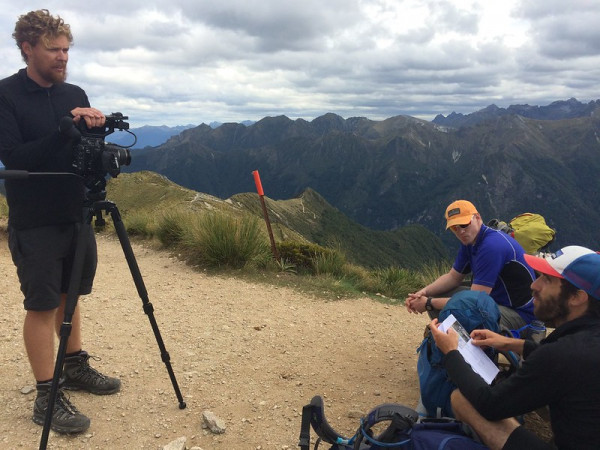 Research NZ Director Emanuel Kalafatelis said throughout his 35 years of experience, he had never seen behavioural results as strong as these that could be attributed to one single initiative.
"There is no doubt, the videos have had a significant positive impact on trampers' safety-related behaviours."
As a result of these encouraging outcomes, and alongside MSC's successful #MakeItHomeNZ campaign, it was an easy decision for MSC to invest in expanding the video series.
---
Watch the full series and other essential videos on our video Watch section